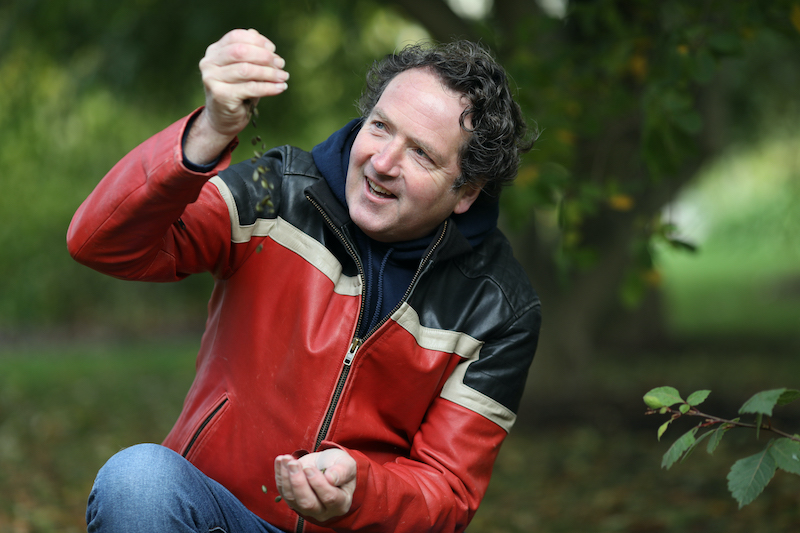 Plant a seed. Grow your legacy. Leave a gift in your will.
Diarmuid Gavin, our wonderful My Legacy Month campaign ambassador, told us; "I hope that my own legacy will benefit our natural environment – a place of beauty and biodiversity, an environment which enhances my life enormously and gives me great joy."
What cause would you choose to leave a legacy gift for?
Large or small, every legacy is a generous gift of hope and trust in a better future.
Once family and friends have been looked after and all other important personal decisions have been made, deciding to leave a legacy gift to a charity is a very special way to support a favourite cause in the future.
We know that having a will is very important for so many good reasons and we encourage you to take that first step in writing your will by making an appointment with a solicitor. Your solicitor will give you expert guidance and advice about making or amending a will.
It is usually a much more straightforward and cost effective process than you might think; it will only take about an hour or so of your time. Your solicitor will discuss what is necessary for drawing up this very important personal document when you make an appointment. Find a solicitor at Law Society of Ireland
1. Make An Appointment
A solicitor will give you expert advice and support.
Take the first step to discuss your wishes and decisions for the future.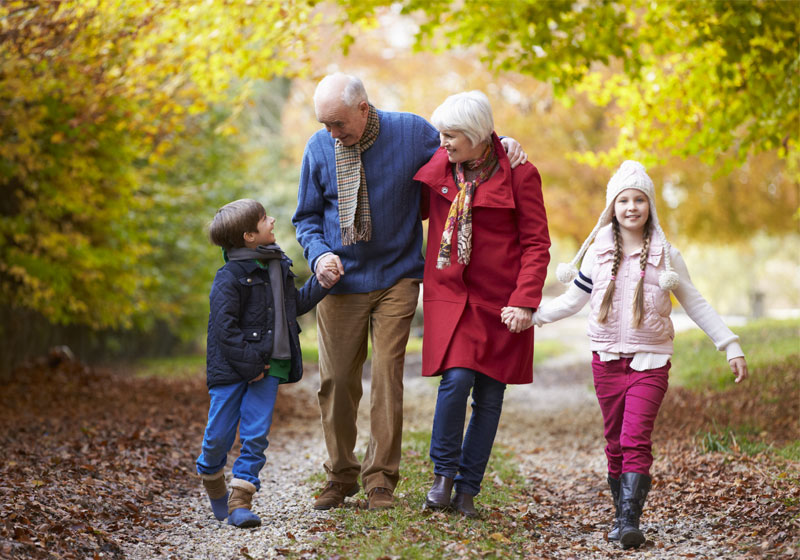 2. Look After Loved Ones First
Why a will is important.
A will provides for loved ones, assigns guardians, protects assets and helps reduce inheritance tax.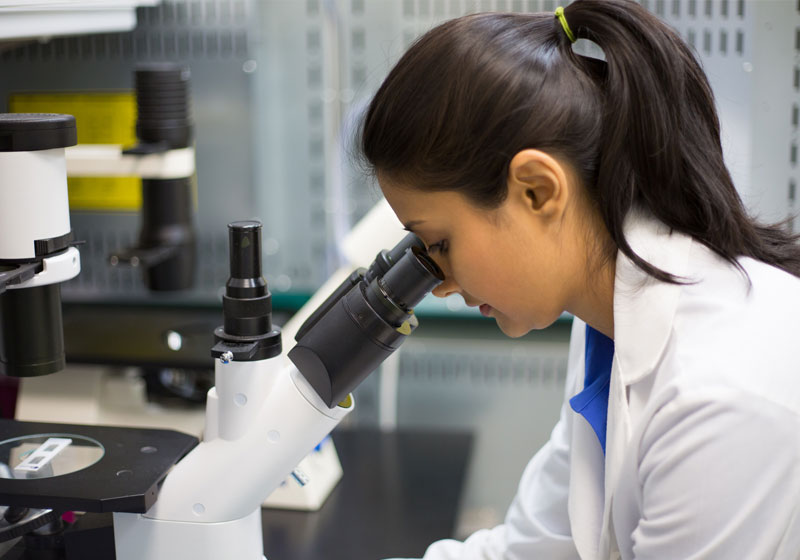 3. Consider A Legacy To Charity
Your gift may be big or small and is tax free.
If you have a cause close to your heart, please consider leaving a gift to that charity in your will.