My Legacy was established in 2006 by a small group of notable Irish charities who knew the great impact legacy gifts can have on the future income and capacity of a charity. They also realised that, unlike other countries, many Irish people do not make a will despite how vital a life document it is and how difficult it can be for beneficiaries where there is no will.
My Legacy has grown to an umbrella group of 90 Irish charities working together to make legacy giving the norm in Ireland. We ask people to consider leaving a legacy gift to a favourite charity, once family and friends have been taken care of and all other important personal decisions have been made.
Legacy giving is vital for a sustainable, shock-proof future for Irish charities.
My Legacy is governed by a volunteer Board of Trustees. We always welcome enquiries from registered Irish charities to join their fellow charities in our organisation and to help them on their legacy journey.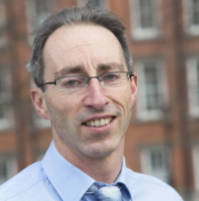 Having worked for two decades directly, and as a consultant to many charitable organisations, Niall has a deep insight into the not for profit sector. He provides fundraising and legacy planning advice, prospect research, coaching and mentoring to the not for profit sector through his consultancy, Campaign Solutions. He also works in philanthropy, supporting individuals and families on their philanthropy journey through his sister consultancy philanthropadviser.ie.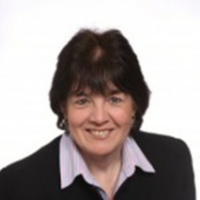 Ann worked for twenty years in Ireland and the UK with a multi-national financial service company before bringing her expertise in 2003 to the non-profit sector. She has worked in fundraising with DEBRA Ireland; community development and CSR with Business in the Community and philanthropy and grant making with The Community Foundation for Ireland. For the last five years, Ann has worked as a consultant to the ISPCA, the Mater Foundation, Sensational Kids and ARC Cancer Support Centres.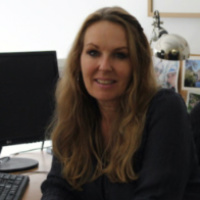 Emma has spent her whole career fundraising for education and social justice causes in Ireland and Canada. She joined Merchants Quay Ireland in 2013 where she looks after people who are considering leaving bequests in their Wills, and their legacies supporting homeless services. She considers it a privilege to assist in such thoughtful generosity.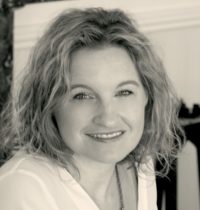 Susan is a solicitor who left general practice in 2014 to set up her own business, Make My Will Solicitors. She had noted a real need to make the process of will-making easier and more accessible for people. She specialises in drafting Wills remotely; by phone or online through her website www.makemywill.ie. During the will-making process, Susan always informs her clients of the benefits of leaving a charitable legacy gift.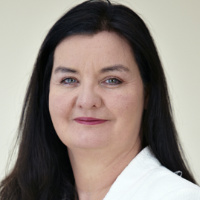 Sarah has been Head of Marketing & Communications with LauraLynn Children's Hospice since 2016.  She has more than 20 years' experience in the not-for-profit sector, working across fundraising, marketing, communications, lobbying and grassroots advocacy roles.  Sarah previously held the role of Head of Public Affairs and Advocacy for The Alzheimer Society of Ireland, successfully leading a campaign to have dementia recognised as a national health priority in Ireland.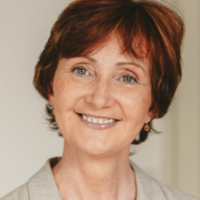 Pauline is the Legacy Gifts Manager at UNICEF Ireland. She worked for over twenty years in sales and customer care in the private sector. She joined LauraLynn Children's Hospice in 2013 where her role encompassed a range of fundraising activities including donor acquisition, tax-back and legacy giving. Her interest and passion around legacy giving led her to take up the role of Legacy Giving Manger at UNICEF Ireland in 2022.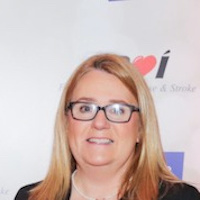 Christine has been Director of Fundraising with Croí, Heart & Stroke Charity since 2017.  She has more than 30 years' experience in fundraising in Ireland and the US.  Christine has held positions in a variety of sectors including politics, education, conservations and health having previously worked at  the University of Limerick Foundation, Monterey Bay Aquarium and National Maternity Hospital Foundation.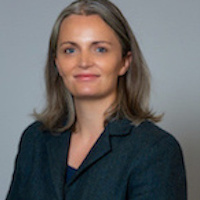 Sheena is an Associate Director at the UCD Foundation. Having spent 11 years in Belgium and France earlier in her career, Sheena's experience encompasses public affairs, programme management, EU funding and grants management. She has worked in Higher Education fundraising since returning to Ireland in 2017.