Everyone should have a will
Making a will is one of the most important decisions that you will ever make. As a legal document, it ensures that proper arrangements are made for family and friends, and that your assets will distributed in the way you wish after you die, subject to certain rights and conditions. With so many benefits associated with this important process, the decision to make a will should be straightforward. However, only three in every ten Irish adults have made a will (1).
If your wishes are not expressed in a will, then the law (called Succession Law) determines how your estate is distributed according to strict legal rules. It can also mean that your estate might not be divided in accordance with your wishes.
(1) Amárach Research Omnibus: Will Making and Charitable Legacies, September 2015.
There are a number of important reasons why a person should make a will but the most important reason is that you decide what happens to your estate when you are gone. Your will should be prepared by a solicitor who will advise you of the tax and legal implications of your decisions and who will use your outlined instructions to draft your will. Before making an appointment with your solicitor, it is helpful to take note of the following:
Your assets, their value and their location.
Your nearest relatives.
Your executor(s) – this is the person(s) that will administer the estate in accordance with the directions set out in the will. This person should be someone that you trust and who is  responsible.
The proposed division of your estate – which refers to all of the money, property, assets, interests and things of value controlled by a person while alive.
Your solicitor can then take you through any legal restrictions (if applicable), special circumstances, inheritance tax and types of will.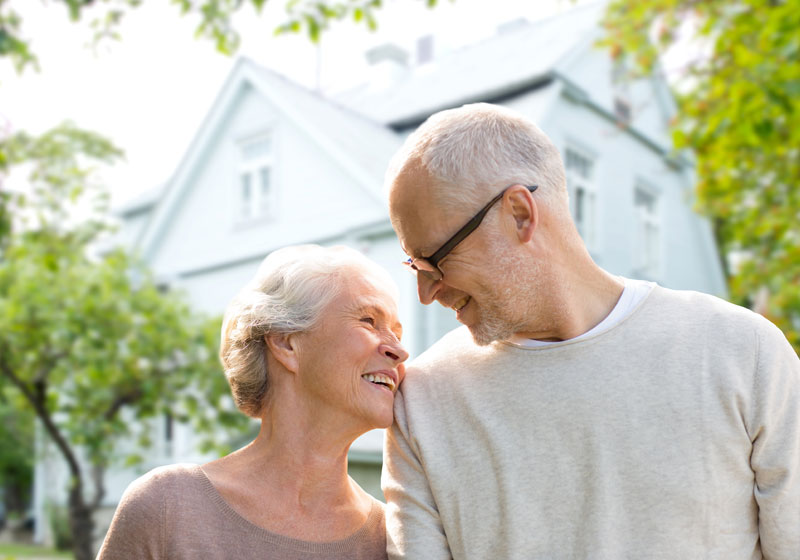 When should you make a will?
To make a will you must be 18 years or older, be of sound mind and acting of your own free will. Your will must be in writing and must be signed by two witnesses for it to be valid. There are a number of key events in the course of a lifetime that act as a trigger to make a will. These include: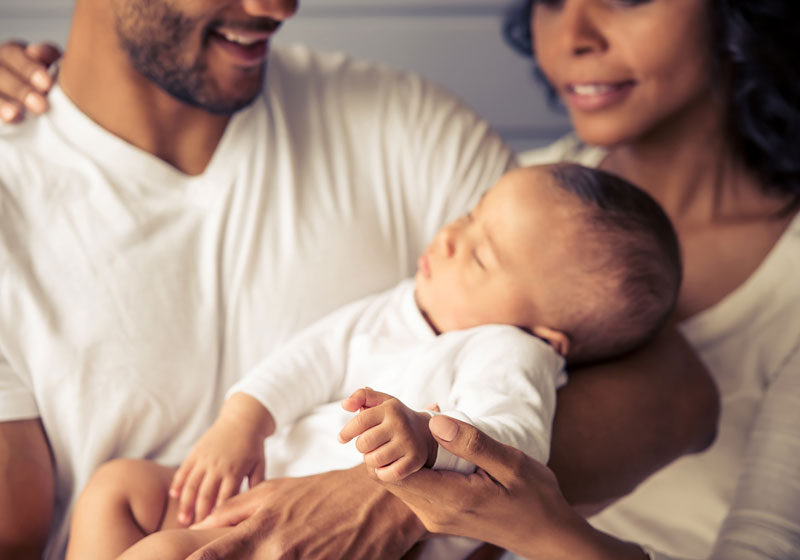 When you get married
If you are going abroad
If you get divorced or separated
When you buy/inherit a house or become the owner of property or cash
When you start a family
Upon retirement, getting older or if suffering from an illness
Remember, you can change your will at any time and as often as you like. In fact, it is highly recommended that you regularly review your will, especially if your circumstances have changed.